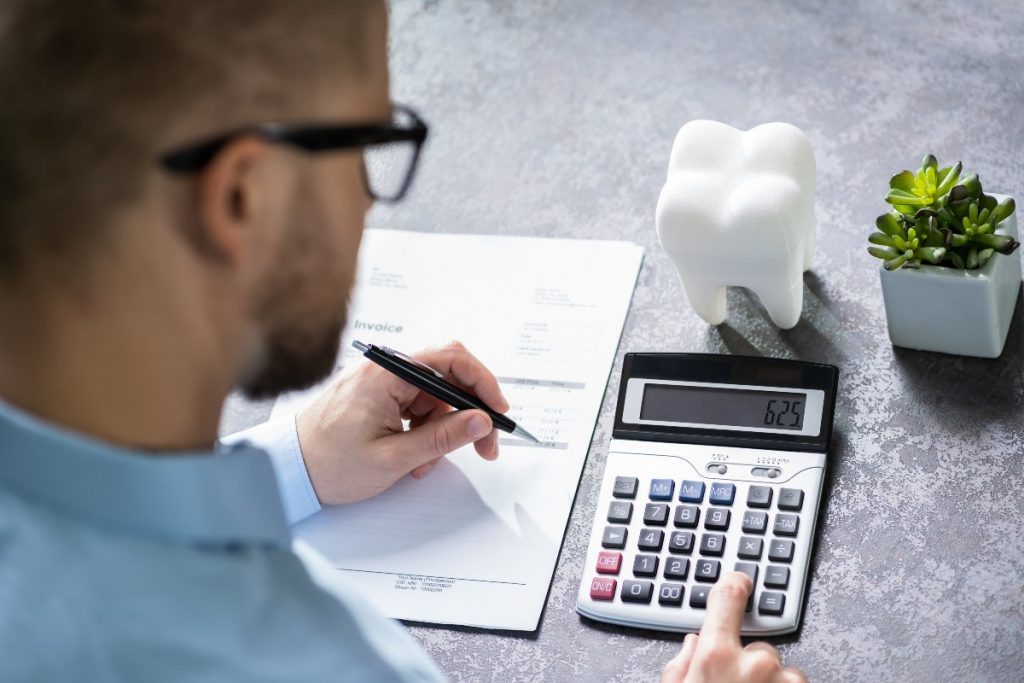 Your oral health and overall health are more connected than you think. By staying on top of your routine dental exams and cleanings, you're actually doing more favors for your well-being than you may realize. On top of giving your smile and body positive attention, your wallet is also far more likely to stay fuller when you maximize dental insurance benefits before the end of the year.
According to a dentist, these are three of the best ways to get the most out of your plan before they reset at the beginning of the year.
Make Sure to Get Your Preventive Care Completed
You're going to want to make sure that you've completed at least two checkups and cleanings this year. These services are designed to help you stay proactive against dental disease, including gum disease and tooth decay. Plus, they typically receive the best coverage from dental insurance plans you paid into. Failing to use these services means you will have spent your money on premiums and deductibles for nothing.
In many cases, services like exams, cleanings, and X-rays will receive close to or 100% coverage from your dental insurance benefits. As a result, receiving these services is the best way you can start maximize your plan immediately.
Learn the Details of Your Plan Ahead of Time
It's vital that you take into consideration the services that your plan may not cover (or only partially cover) as well. For example, restorative dentistry like dental fillings or crowns are typically covered at a specific percentage, but this will vary depending on the plan and provider you've chosen. By taking care of dental issues you've been putting off, you're not only proactively protecting your smile but also maximizing your benefits.
Get Scheduled Ahead of the New Year
Scheduling in the fall is one of the best times to set up your next visit when you're already halfway through the year. If you wait too long to schedule, there's a good chance the dentist may not have enough time to get you seen for a checkup. The sooner you call and get an appointment, the more likely you'll be able to maximize the benefits you have before they reset. This typically occurs on the first day of the new year, and benefits do not carry over in almost all circumstances. This is why dentists often refer to them as "use it or lose it" benefits.
By keeping these tips in mind, you can potentially save thousands on dental services. If you'd like to learn more or need additional guidance on maximizing dental insurance benefits, speak with a dentist directly.
About The Center for Advanced Dentistry
Dr. Hornstein and Dr. Schlessel are happy to accept and file dental insurance benefits to help patients save money on their most essential dental services. Should you have any questions, their knowledgeable team members are prepared to answer them and ensure your plan is being used to the fullest extent. To schedule an appointment, you can contact them through their website.