Dental Insurance – Beachwood, OH
Understanding Your Benefits
We know just how important dental insurance is to many Beachwood families. Without it, essential dental care would be out of reach, and they would have a harder time dealing with smaller dental issues before they turned into larger ones. Our dental team at the Center for Advanced Dentistry is here to make the dental insurance process as easy as possible for you. Review our brief dental insurance guide below and give us a call if there's anything else you'd like to know about your plan.
Understanding How Dental Insurance Works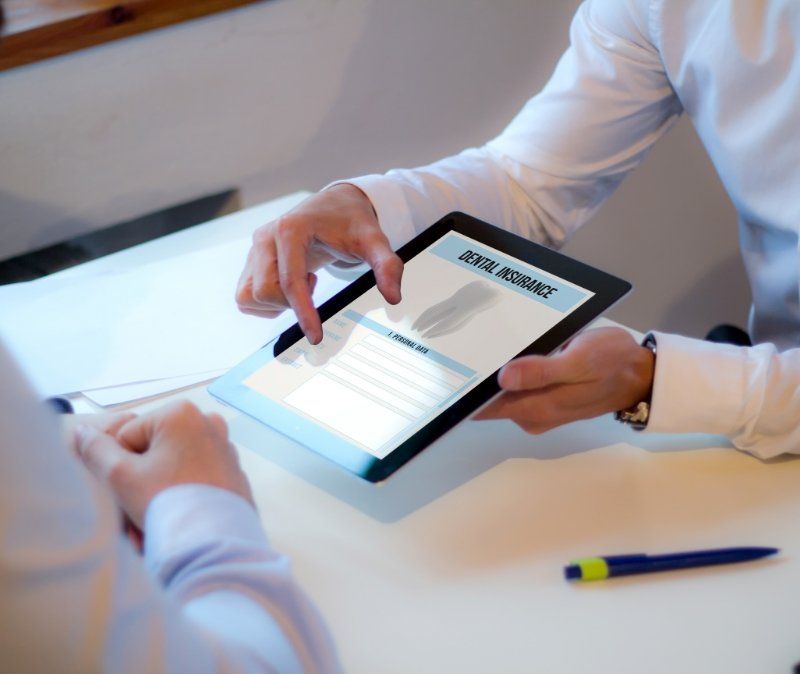 Dental insurance has a different focus than regular health insurance. A standard health insurance plan is meant to help you pay for emergency care, but while dental insurance does include benefits for emergencies, it's designed in a way to encourage you to seek preventive care in order to avoid the larger dental problems altogether. Checkups and cleanings tend to receive higher coverage than restorative care, meaning a preventive approach to dental care will help save you money.
What Does My Dental Insurance Cover?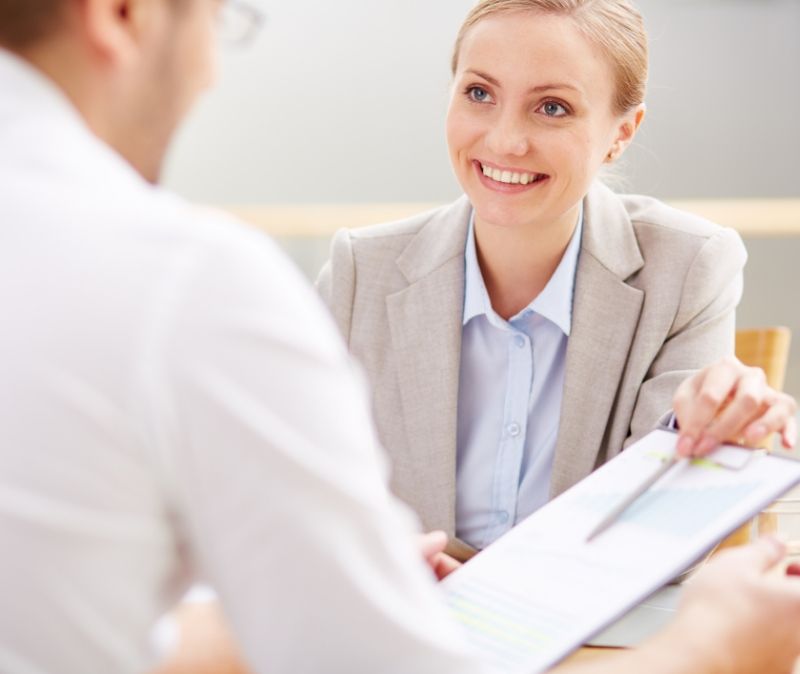 Most dental insurance plans follow the 100-80-50 structure. This means that preventive care usually receives around 100% coverage, basic restorative care gets roughly 80% coverage, and major restorative procedures receive 50% coverage. What counts as a basic or major procedure depends on which insurance plan you have. Also, not all plans follow this exact structure; be sure to get in touch with your insurance carrier to confirm what coverage is available before you commit to any treatments.
Helping You Maximize Your Insurance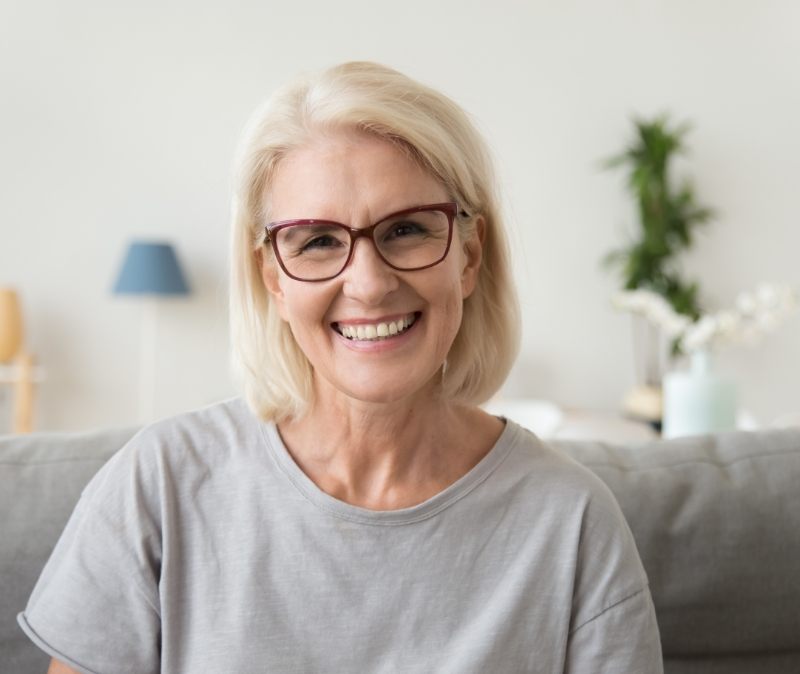 Our dental office is not in-network with any insurance companies. However, we are still happy to accept plans from a wide range of insurance carriers, and we can go over your coverage with you to clarify any potentially confusing details. Our team can handle the paperwork on your behalf so that you don't have to stress out about getting the coverage that you've earned. If you're ready to start figuring out the details of your insurance plan, give us a call today.