About Our Dental Office – Beachwood, OH
For Comprehensive, Compassionate Dental Care
Welcome to The Center for Advanced Dentistry, where Dr. Shawn Schlessel and Dr. Benjamin Hornstein work together to provide the highest level of dental care for their dentistry patients. From dental checkups and teeth cleanings to dental implants, they are ready to help you smile. Taking a holistic approach to dentistry, our team of dental experts understands the link between oral and overall health, which is why they offer mercury-free dentistry, oral cancer screenings, and digital X-rays. You can enjoy the most precise and efficient visits thanks to our state-of-the-art dental technology, but our dental office still feels warm, friendly, and welcoming. Plus, our convenient location makes it easy for Beachwood dentistry patients to smile.
Warm and Welcoming Environment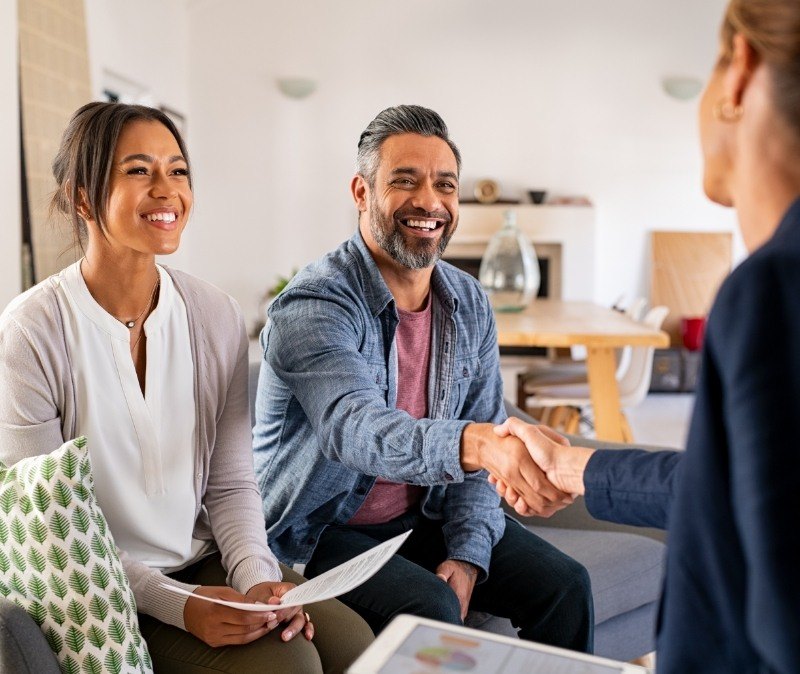 Our dental office has been around for 30 years, and we've gone out of our way to keep it as inviting and comfortable as possible. We feel that your dental office should be a place where you can feel at ease before a checkup or a more advanced procedure. When you visit us, our team will go out of their way to make you feel like you're part of the family; please let them know if there's anything you need.
We Won't Compromise Quality for Cost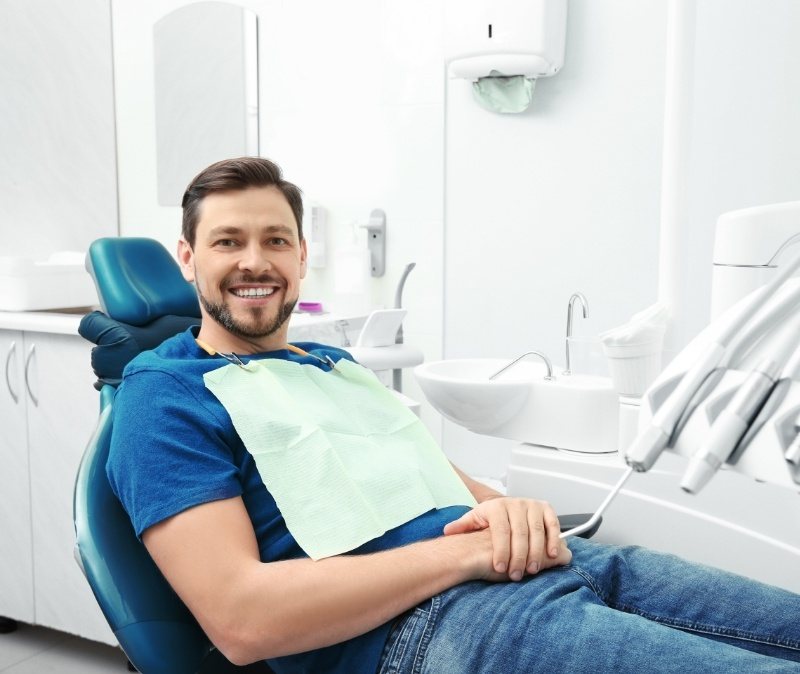 You shouldn't have to settle for low quality care just to fit the cost of dentistry into your budget. No matter what kind of treatment you need – be it regular preventive care, customized dental restorations, same-day emergency treatments, or a cosmetic makeover – we will always perform our procedures with close attention to detail and full consideration for your comfort. And of course, our team will make sure that you're fully aware of what options are available to help you pay for your care.
Deep Roots in the Community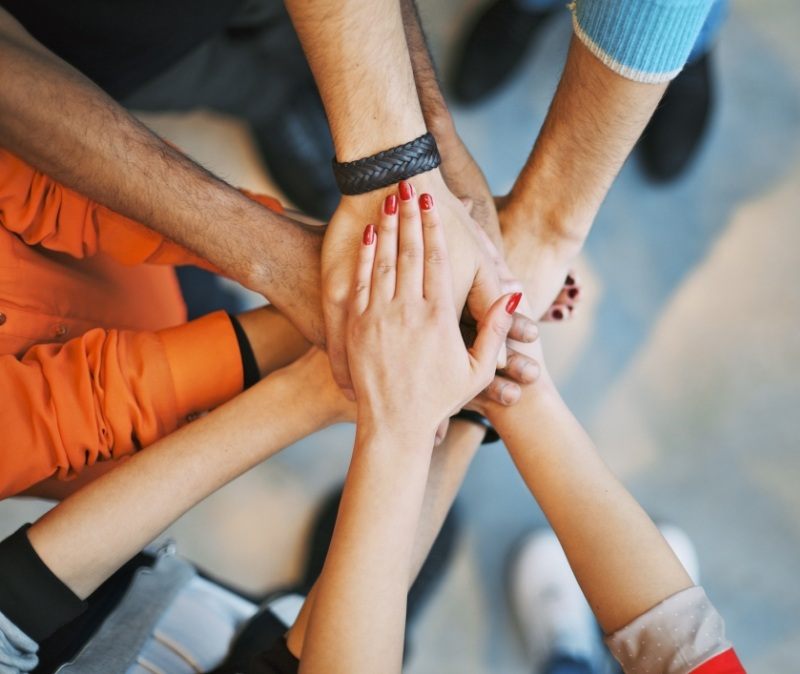 We've been part of the Beachwood community for a long time, and we're proud of the relationships that we've built with our patients. You're not just a set of teeth for us to work on; we'll always take the time to learn more about you and your loved ones, and we'll work with you to figure out what the best choices for your smile are. We love giving our Beachwood friends and neighbors plenty of reasons to grin from ear to ear.