Preventive Dentistry – Beachwood, OH
Protecting Your Oral & Overall Health
Some physicians treat the effects of health concerns and diseases, but a great dentist strives to stop a problem before it ever starts. At the Center for Advanced Dentistry, we focus on holistic, preventive dental care for your whole family because we believe a healthy smile is the first step to a healthier body. Keep reading to learn more about the benefits of preventive dentistry in Beachwood, OH.
Why Choose the Center for Advanced Dentistry for Preventive Dentistry?
Trusted by Beachwood Families for 30+ Years
100% Personalized Attention at Each Appointment
Friendly Care with a Holistic Approach
Our Holistic Approach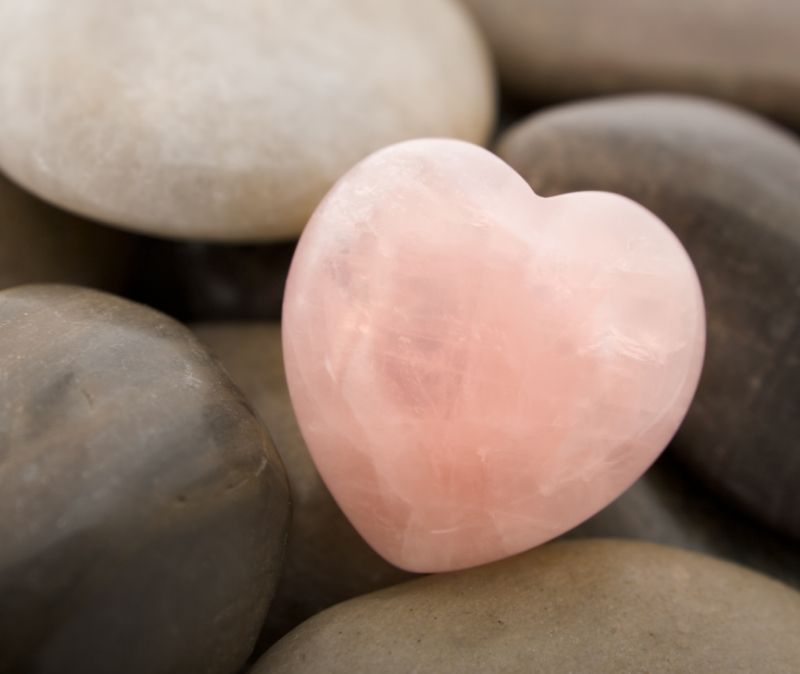 Research has shown numerous links between poor oral health and systemic health issues like diabetes or heart disease. Let your twice annual dental health examinations from Dr. Schlessel and Dr. Hornstein be your first line of defense. We screen for signs of periodontal (gum) disease which effects more than half of adults in the United States and can lead to serious health concerns when untreated including heart disease, stroke, and complications for diabetics. Additionally, we screen for oral cancer, TMJ, and bruxism (teeth grinding).
If we do find you are in need of dental care, we may recommend periodontal therapy, mouthguards for bruxism and teeth grinding, dental sealants, and numerous other general dentistry treatments to put a smile back on your face. Before we begin any treatment to improve oral health, we take time to explore your overall health as well to ensure we offer treatments that improve your oral health and whole body wellbeing. As a holistic dental office, our team chooses treatments that are not harmful to your body, and we have a number of methods for helping patients determine the best treatment options. Through biocompatibility testing, we determine what dental materials your body may be sensitive to before we ever treat you, and all of our fillings, crowns, inlays and onlays are completely mercury free.
Dental Checkups & Teeth Cleanings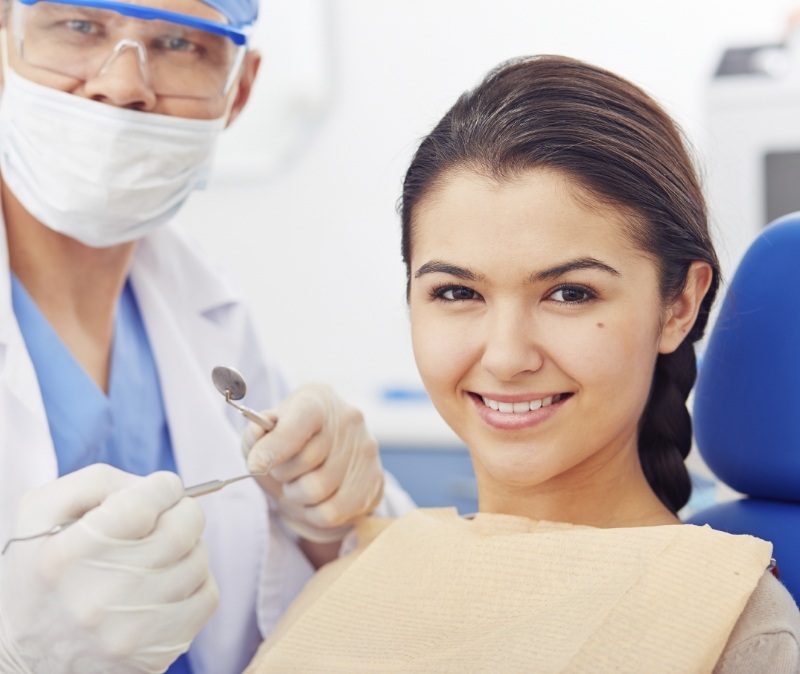 Start your dental maintenance with superior preventive dentistry exams! As an experienced team of general and family dentists, we encourage preventive care to help maintain oral health, but as a holistic dental office, we treat the whole person. Regular checkups and good home care routines stop minor issues from becoming much larger concerns, including ones that could potentially cause major damage to your smile. With the proper treatment, however, you can stop these dental problems before they even start.
With any one of these general dentistry services, Dr. Schlessel and Dr. Hornstein can provide you with what your smile has been missing. In order for your pearly whites to look their best, they need to feel great as well, which is why our general dentistry services ensure that your smile is the picture of optimal oral health. For the healthiest smile possible, our general dentistry services are the answer. Our full-service dental office can help patients of all ages keep the smile they love for a lifetime; after all, we know how hard it can be to find a dentist that can care for not only you but your entire family. The Center for Advanced Dentistry is the dental office you're looking for.
Learn More About Dental Checkups & Cleanings
Emergency Dentistry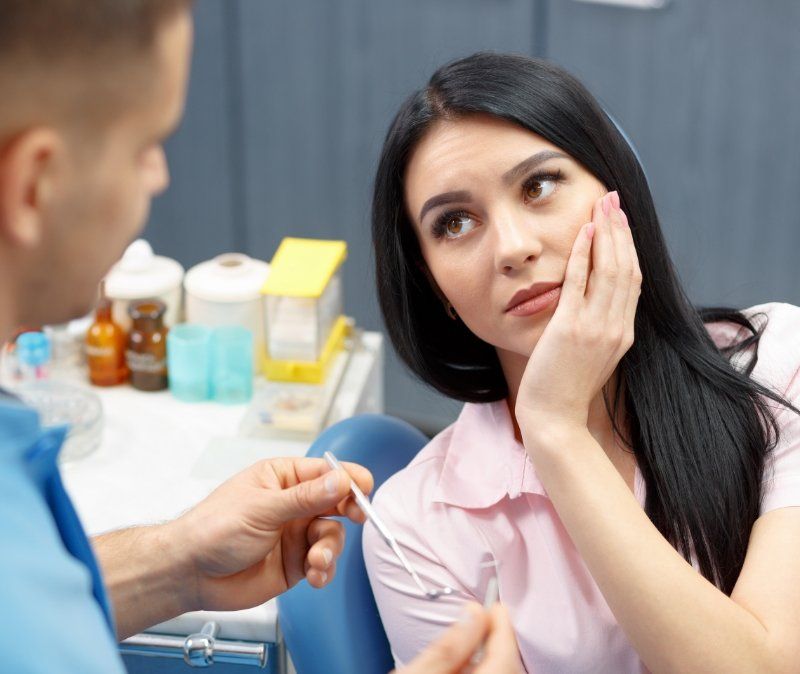 An emergency of any kind can be stressful and painful, but dental emergencies may be especially troubling since many of our patients are unsure of what to do when they experience an emergency. We are happy to offer same day treatment whenever possible, and encourage our patients to contact us immediately in case of emergency. We're happy to answer questions, offer first aid tips, and help patients stay calm and get the care they need. Some common dental emergencies we see include avulsed (knocked out) teeth, broken teeth, severe toothache, and soft tissue lacerations.
Learn More About Emergency Dentistry
Family Dentistry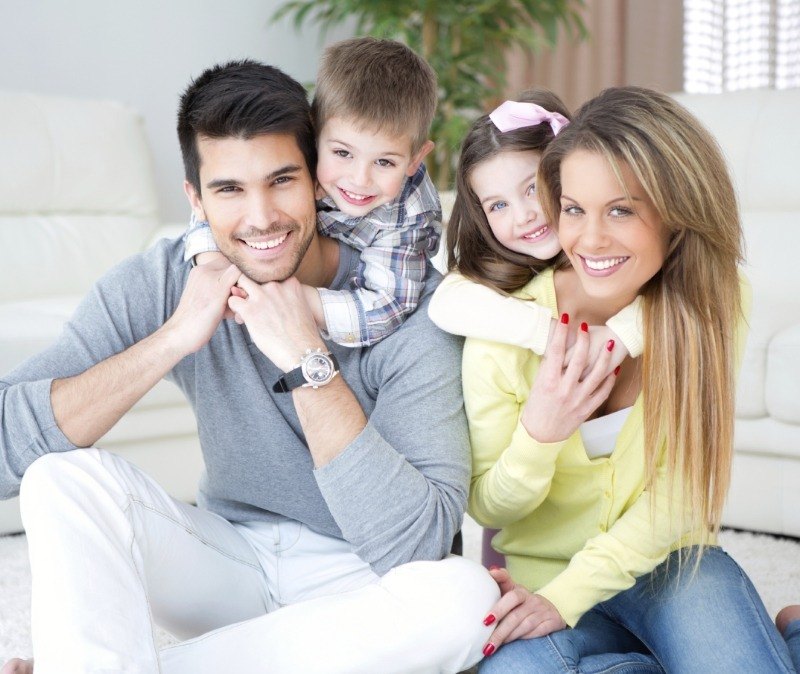 We know our families are busy, and that's why our team is happy to treat the whole family in one convenient location. We offer a wide variety of treatment options to help younger patients, and there's no need for them to transition to a new dental office once they come of age. Our trusted dentist and team are here to help patients with superior oral health care from their first tooth to their last. Contact our friendly team with questions or to schedule block appointments for the whole family.
Dental Sealants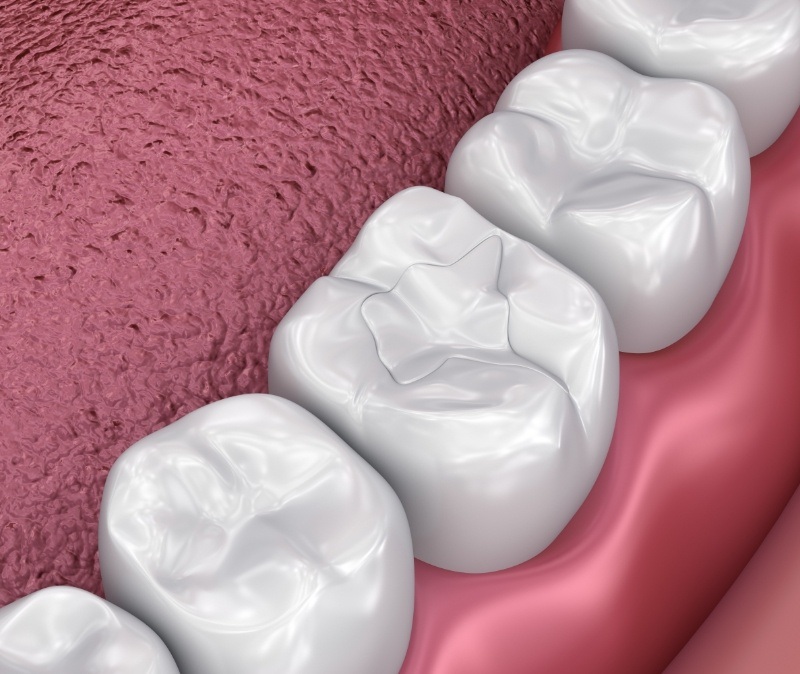 The back teeth (molars) have a lot of deep pits and grooves that can easily trap bacteria and food particles, both of which are prime fuel for cavities. These teeth are particularly hard to brush as well. To help, we can place a thin layer of dental plastic over the chewing surfaces, essentially creating a "cavity-shield" that can be trusted to defend the enamel for up to a decade or more.
Sports Mouthguards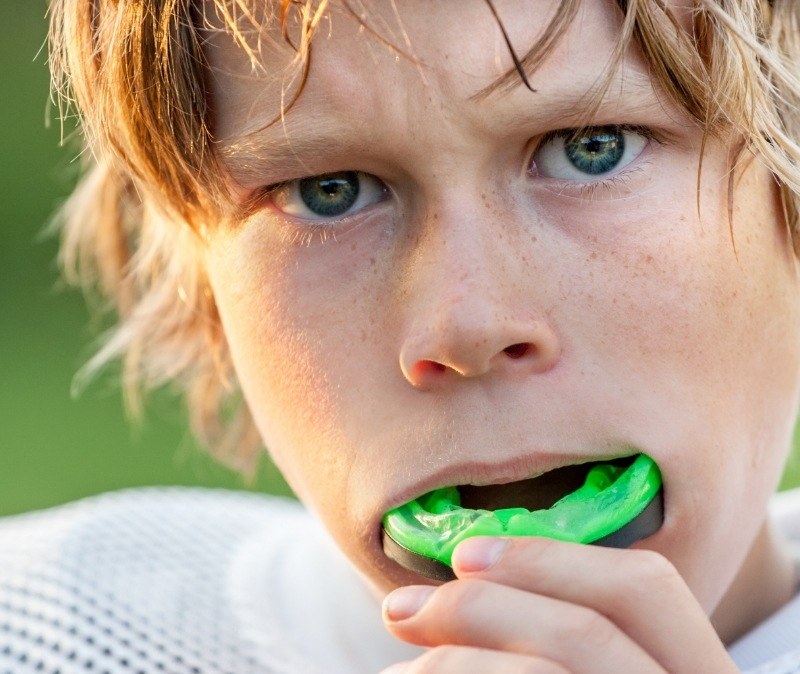 Most patients know how important it is to wear a helmet while taking part in contact sports, but athletic mouthguards, sometimes called sports guards, are also necessary in order to protect patients from damage following facial trauma. There are a variety of over-the-counter mouthguards available, but these are not made to fit the unique size and shape of patients' smiles making them uncomfortable. Custom crafted sports guards from our team comfortably protect patients' smiles during athletic events increasing the likeliness that patients will consistently wear their guard.