BOTOX® - Beachwood, OH
Quickly Eliminate Fine Lines and Wrinkles
Each time you smile, laugh, frown, or emote in another way, your facial muscles contract and release. As the years pass, the skin over your muscles becomes less elastic, and wrinkles and lines become more apparent, leading to an older look. But there's a way to slow down nature! At The Center for Advanced Dentistry, our cosmetic dentists proudly offer the popular antiaging treatment BOTOX. It can quickly smooth fine lines and wrinkles to provide an injection of confidence. To schedule an initial consultation for BOTOX in Beachwood, contact our team!
What Is BOTOX?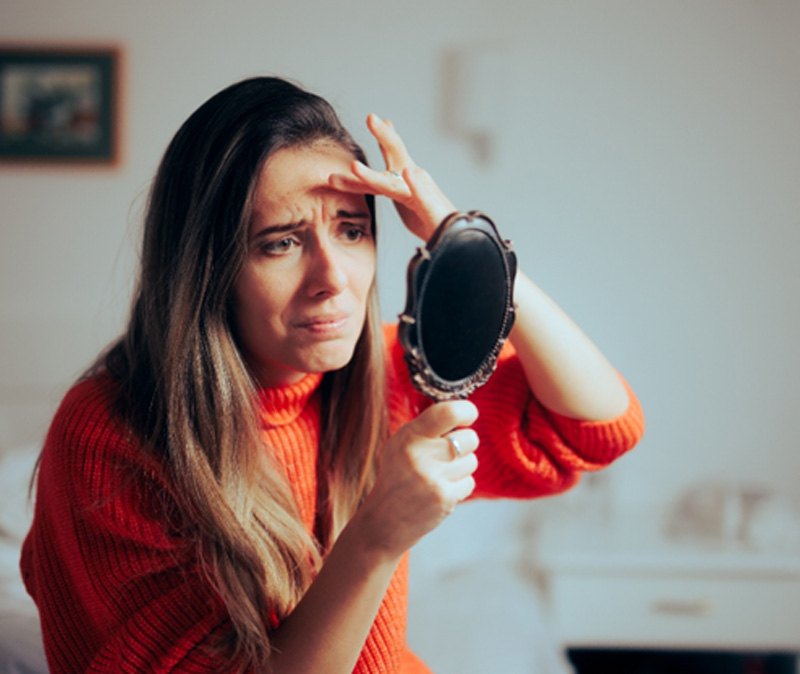 BOTOX is short for a diluted botulinum toxin which is a chemical that forces muscles to relax. When administered in key locations in the face, BOTOX stops facial muscles from tightening or contracting fully, reducing the appearance of fine lines and wrinkles.
Typically, patients see a noticeable difference about 3-5 days after injections, and the results last approximately 3-6 months. Each injection, strategically placed around your eyes, mouth, or other facial areas, takes 5-10 minutes to complete.
Who Is a Good Candidate for BOTOX?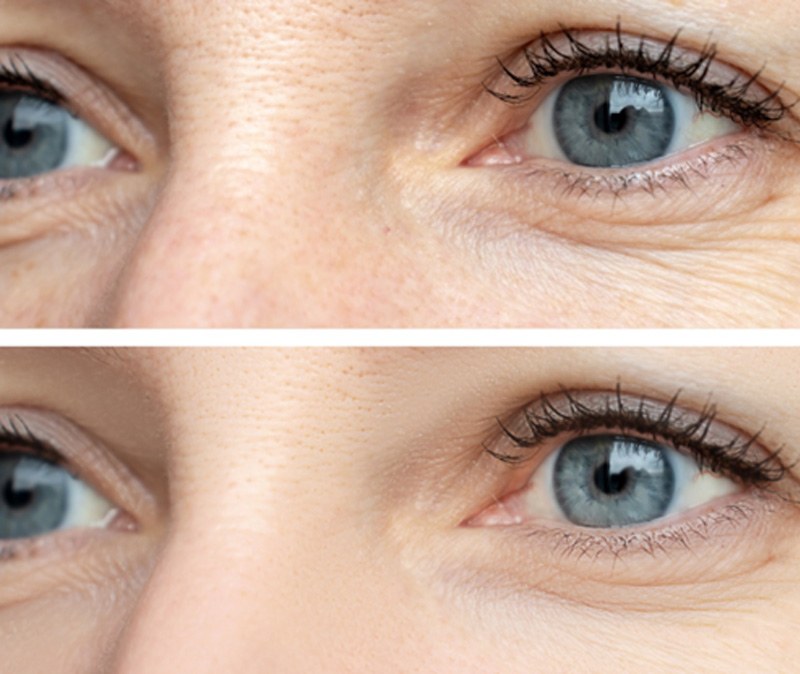 This cosmetic, antiaging wrinkle treatment is a viable option for patients who have:
Crow's feet around the eyes
Lines between the eyebrows
Horizontal wrinkles on the forehead
Smoker's lines located around the lips
Lines at the corners of the mouth
However, BOTOX should not be used if you are pregnant, have skin disorders, have neuromuscular diseases, or if your face has deep scars.
The Benefits of BOTOX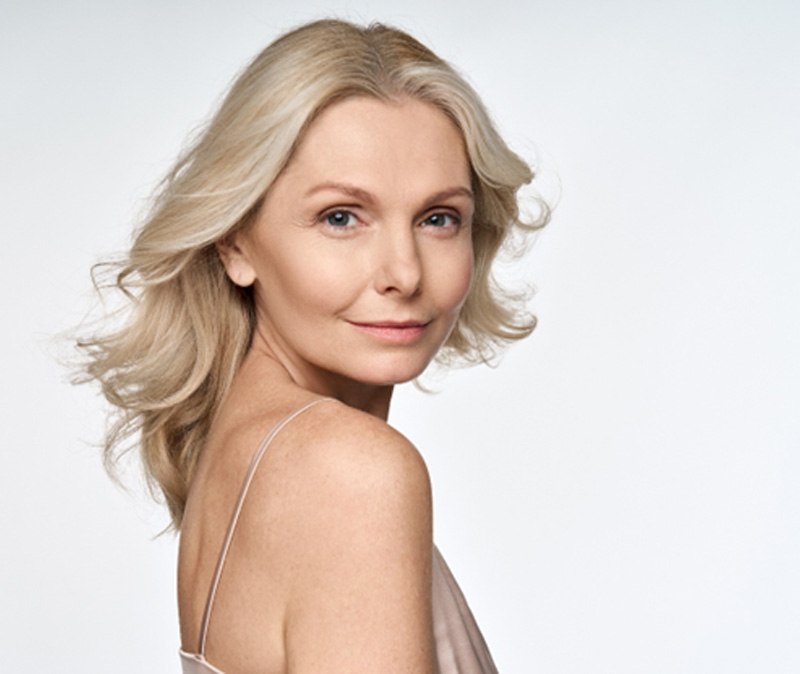 Compared to more invasive kinds of cosmetic work, BOTOX has many advantages. For instance, while surgical procedures can take a lot of time and money to complete, BOTOX administered by your cosmetic dentist in Beachwood is much more affordable and involves no recovery.
In fact, some call BOTOX injections "lunchtime facelifts" because they can be completed in about 20 minutes and give you amazing-looking results quickly. Additionally, the effects achieved with BOTOX injections tend to look more natural and allow you to still show emotion, which means you look more youthful without revealing how you achieved the change!
BOTOX is also a viable option to reduce some of the symptoms of TMJ, including tension headaches, jaw pain, and reduced mouth mobility. When you are interested in BOTOX in Beachwood, look no further than our experienced team at The Center for Advanced Dentistry.