ClearCorrect – Beachwood, OH
Achieve Straight Teeth Through Clear Solutions
Did you know that many adults want to straighten their teeth and remove gaps in their smile, not just children and teenagers? Unfortunately, many see traditional metal braces as unviable, either because they do not want to make changes to their appearance, or they cannot stand the idea of having metal in their mouth for years at a time. Through ClearCorrect, you have another option worth considering. Call our dental office today and we will help determine if ClearCorrect in Beachwood, OH is right for you!
Why Choose the Center for Advanced Dentistry for ClearCorrect?
Dentist Keeps Your Holistic Needs in Mind
Comfortable and Modern Dental Office
Flexible Payment Options
How Does ClearCorrect Treatment Work?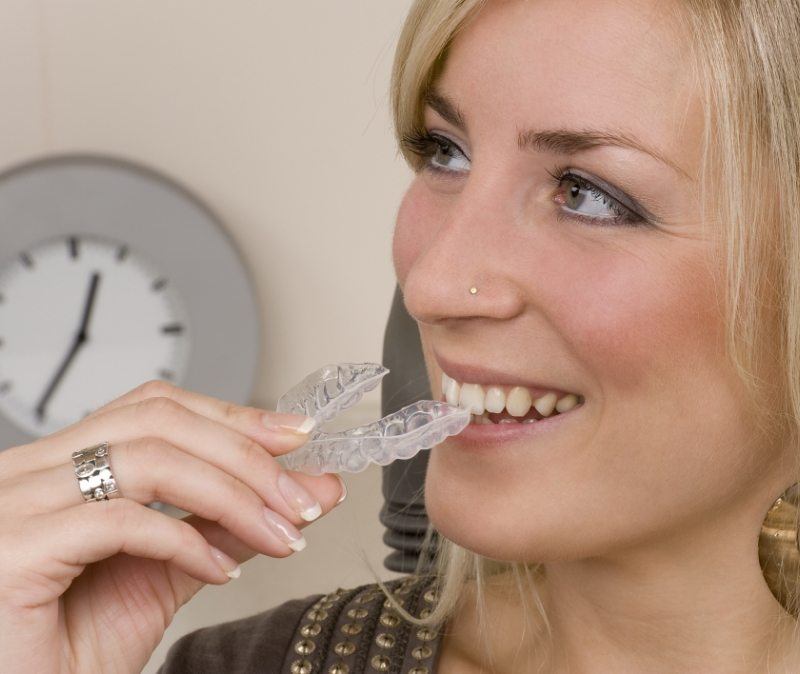 We start by capturing highly detailed digital scans of your teeth which will be used to create the ideal smile both functionally and aesthetically. After we capture the digital scans, we review your x-rays concurrently with the scans and plan your individualized treatment. This information is sent to ClearCorrect, and a full series of aligners are fabricated. Using this system allows us to make corrections as we see the progress of your treatment.
Each pair of aligners represents a different stage of your realignment. Teeth need to shift slowly over time, which is why you need to wear each pair for the next two weeks or so for at least 22 hours per day. As you wear the aligners, small amounts of pressure are applied to your teeth, pushing them into their new positions. We recommend that you only remove them when brushing, flossing, and having meals. However, you can also remove them for a brief photo if you would prefer. Wearing your aligners can give your teeth the perception of being straighter and brighter.
Is Treatment for ClearCorrect Long?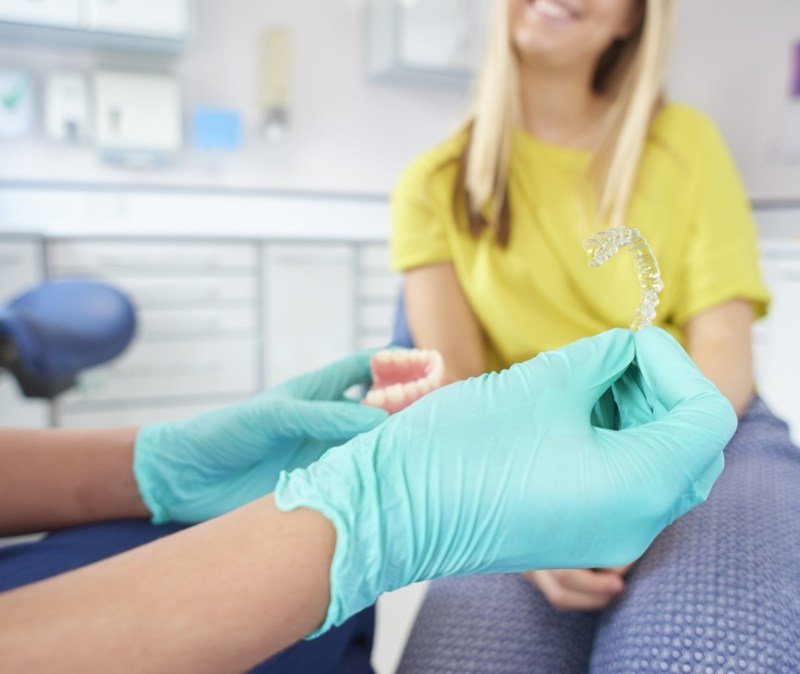 Generally, adults can expect their treatment to be a bit longer compared to children and teens because their teeth have formed a stronger bond with their jawbone and gum tissue. Depending on how severe your misalignment is, treatment can take anywhere between a few months to a year. However, this timeline is tentative as it largely relies on your compliance within the treatment.
What Does ClearCorrect Cost to Complete?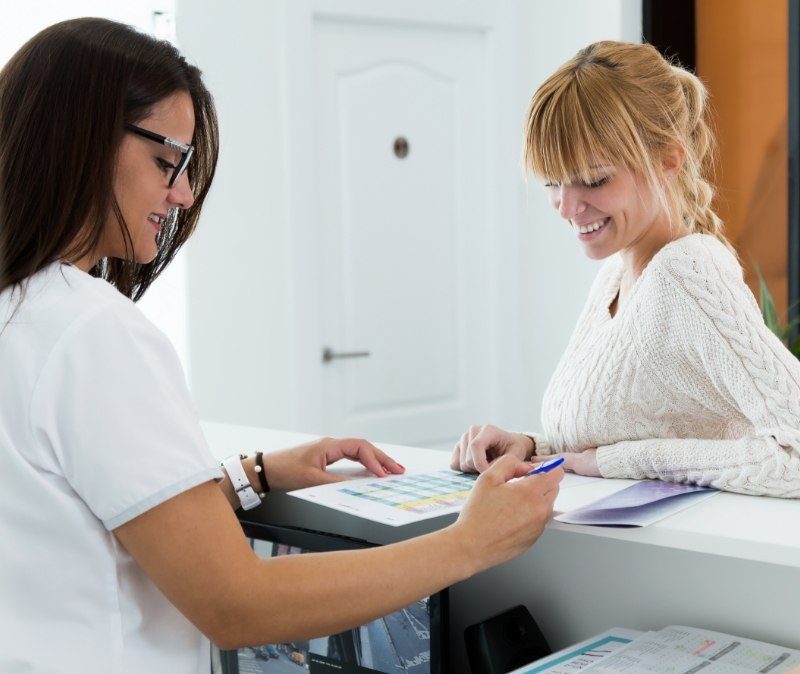 After many years on the market, ClearCorrect clear aligners have now gotten to the point to where they are comparable in cost to metal braces. However, due to the personalized nature of ClearCorrect treatment, costs will depend on your specific needs and how often you wear the aligners prescribed to you. More severe cases require more time and additional aligners, increasing the length and cost of treatment overall. With that said, straightening teeth now offers many long-term benefits. For example, your bite can be aligned in conjunction with improving your smile, reducing the risk of jaw pain and enamel erosion caused by teeth grinding and clenching. In addition, many TMJ issues can be improved. One of the most important aspects of straightening crowded teeth, is the improvement of gum health (periodontal issues). These issues often develop as a result of crowding and misaligned bites.