Replace Missing Teeth – Beachwood, OH
No More Spaces
It's estimated that over 100 million Americans are missing at least one permanent tooth, and if this includes you, then you likely know the daily struggles that come with an incomplete smile. Tasks like eating and speaking can become awkward or painful, and it can also drag down your confidence. But it doesn't have to stay this way. Our dentistry team can help you close the gaps with beautifully made dental restorations designed just for you. If you're ready to get your complete smile back, contact us today to explore your options to replace missing teeth in Beachwood, OH.
Why Choose the Center for Advanced Dentistry for Replacing Missing Teeth?
Dental Implants Placed & Restored In-House
Restorations Using Tooth-Colored, Non-Toxic Materials
Holistic Approach That Considers Total-Body Health
Dental Bridges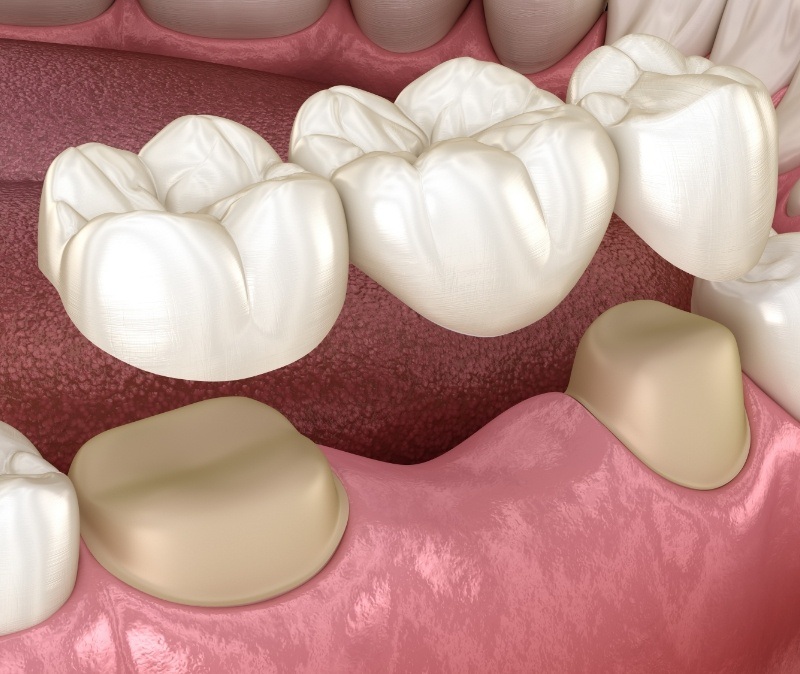 A bridge uses the strength of your remaining teeth to replace one or more missing teeth in a row. Crowns are fitted over the teeth near the gap, and these are bonded to additional crowns that bridge between them. This restores the look of the smile, helps someone chew normally again, and prevents the nearby teeth from shifting out of place.
Dentures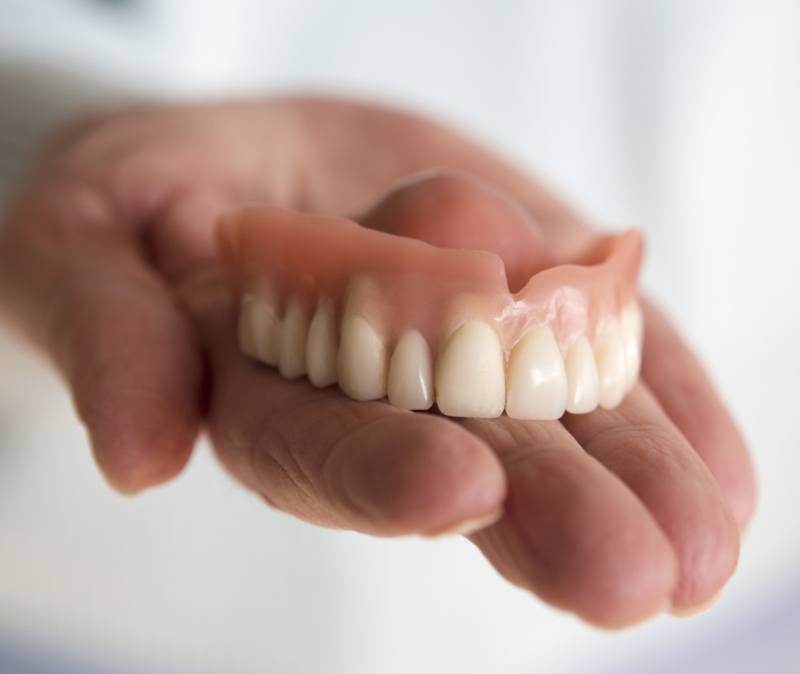 Today's dentures are extremely comfortable, natural-looking, and durable—much more than the ones your parents or grandparents might have worn. Our dentures allow patients to eat, speak, and smile with ease, and they never have to think twice about their new teeth. We offer full and partial dentures and can even give a prosthetic unmatched stability by combining it with dental implants.
Dental Implants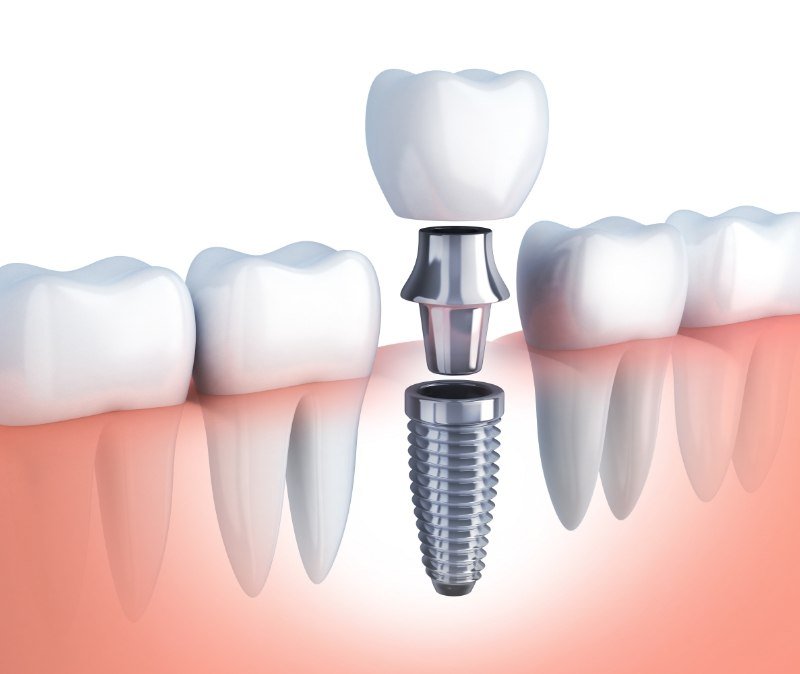 While other tooth replacements simply sit on top of the gums, dental implants are placed within the jawbone just like real teeth. A small titanium post is used to recreate a lost root, and then it is topped with a crown, bridge, or denture. This perfectly mimics nature both in form and function, and thanks to this technique and the materials used, implants are extremely strong and have been shown to last for 30 years or more.
Learn More About Dental Implants