Sedation Dentist – Beachwood, OH
Sit Back & Relax
Is going to the dentist really stressful for you? Have you canceled or avoided dental appointments because of anxiety? If so, we're more than happy to help with sedation dentistry. This technique enables our trusted sedation dentist in Beachwood, OH to calm pesky nerves so patients can feel at ease in the chair no matter what procedure they need. It has worked for countless people in the past, and it can do the same for you.
Why Choose the Center for Advanced Dentistry for Sedation Dentistry?
Holistic, Whole-Body Approach to Dental Care
Sedation Available for Any Procedure
Methods for People of All Ages
Oral Conscious Dental Sedation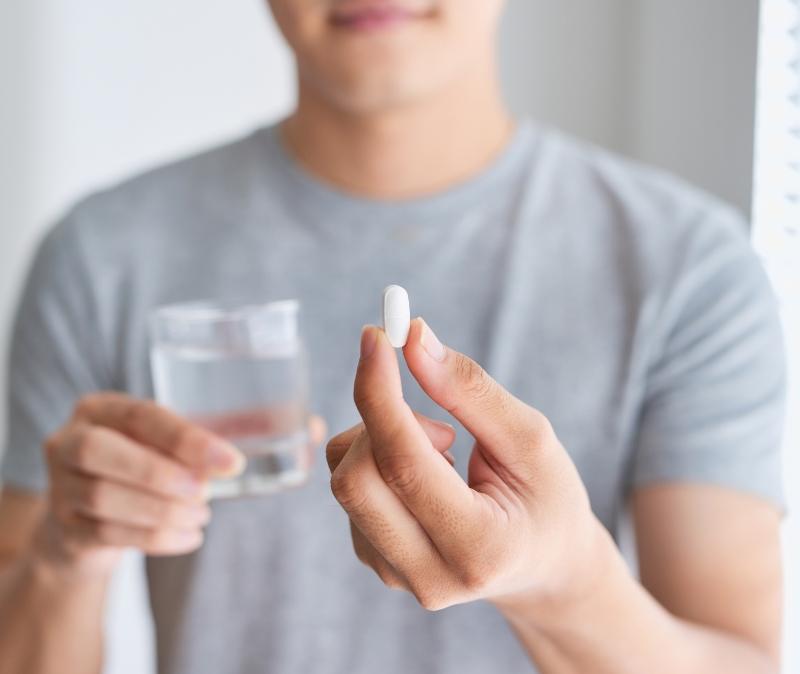 For patients who experience dental anxiety or phobia, those who have sensitive teeth, gums, or gag reflex, and those who need complex treatments, oral conscious sedation offers a safe, effective means of delivering the care they need. A sedative is prescribed prior to treatment, and patients take the medication at a predetermined time before their procedure. The sedative is long lasting allowing patients to relax and reducing pain and discomfort throughout treatment. Patients will need to have a friend or family member accompany them to and from their appointment and should plan to rest for at least 24 hours following their first dose of medication.
Nitrous Oxide Dental Sedation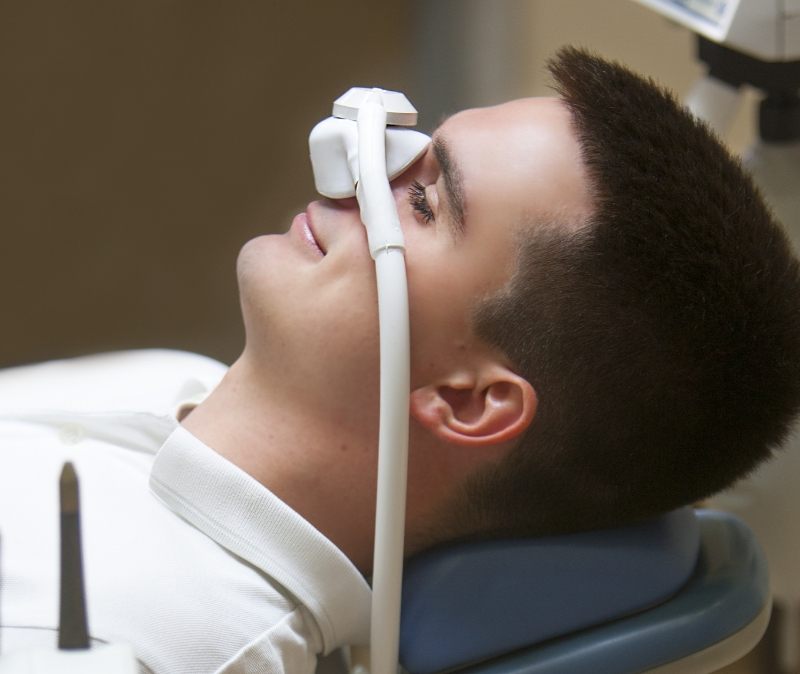 With nitrous oxide, all a patient has to do is breathe. A small mask is placed over the nose, through which they inhale a colorless, odorless gas that creates feelings of warmth and euphoria. The mask stays on for the entire appointment, and after we take it off, the effects go away quickly and don't linger. This means a patient can get back to their day and even drive right after their visit.