Smile Makeovers – Beachwood, OH
Ready to Get the Smile You've Always Wanted?
Tooth enamel is extremely durable, but the signs of wear and tear can really start to show after you reach a certain age. Even if you have healthy teeth, you might find it difficult to both show your smile and figure out which cosmetic dentistry treatment would best address your needs. The fact of the matter is sometimes one dental treatment might not be enough to resolve all of your smile's imperfections. This is where full smile makeovers in Beachwood, OH from Dr. Schlessel and Dr. Hornstein can make a difference. Call our dental office to begin your smile journey!
Why Choose the Center for Advanced Dentistry for Smile Makeovers?
100% Customized Treatment Plans for Each Patient
Same-Day CEREC Crowns Available
Holistic Approach to Dentistry
What is a Full Smile Makeover?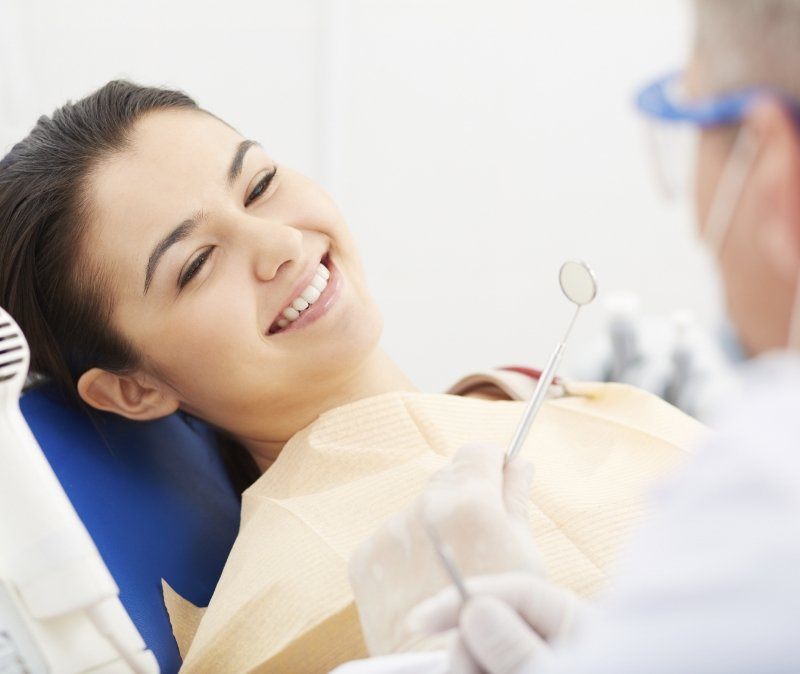 A smile makeover is meant to be a comprehensive approach to transforming a smile from top to bottom. For some, a single cosmetic treatment is not enough to address issues like chips, cracks, gaps, and permanent discoloration, all of which can make your smile look aged and unhealthy, even if you have no dental health problems. Through a smile makeover, we can specifically address each of your dental concerns with targeted and personalized forms of care. If you want to make sure that your smile looks exactly the way you've always wanted it to, you'll find a smile makeover to be extremely beneficial.
How Does a Full Smile Makeover Work?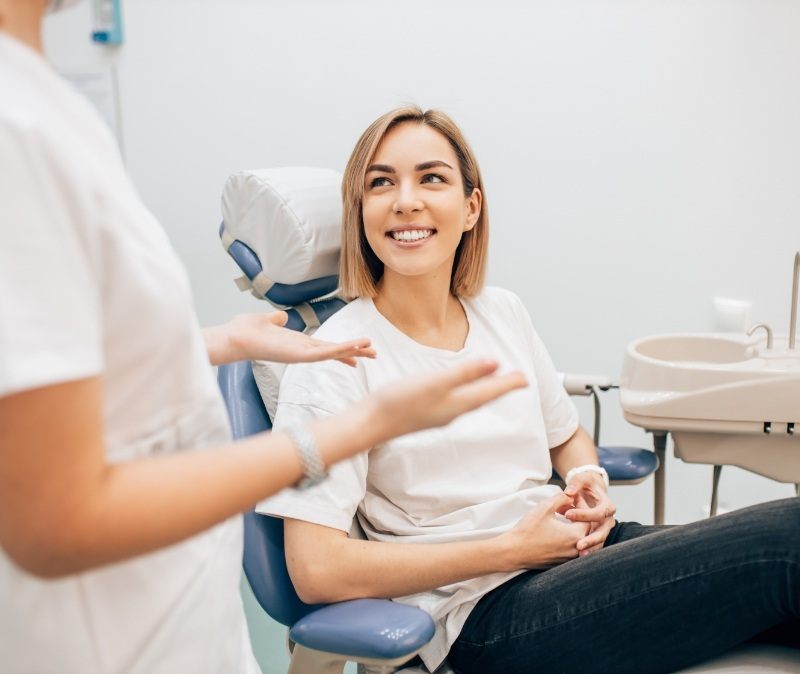 In the first phase of treatment, you complete a detailed consultation with one of our experts to discuss your cosmetic needs, concerns and goals. During this meeting, you'll also get a chance to review all of your cosmetic options and which ones are most ideal based on your specific needs. For example, we may determine that porcelain veneers or dental bonding are the best ways to cover stains or hide gaps in your smile.
After completing our detailed analysis of your smile, we'll schedule you for your next appointment, which is when the actual treatments will take place. Your smile makeover may take more than one appointment depending on your specific needs, but we'll do everything that we can to make sure your concerns are addressed before completing any treatment.
What are the Benefits of a Full Smile Makeover?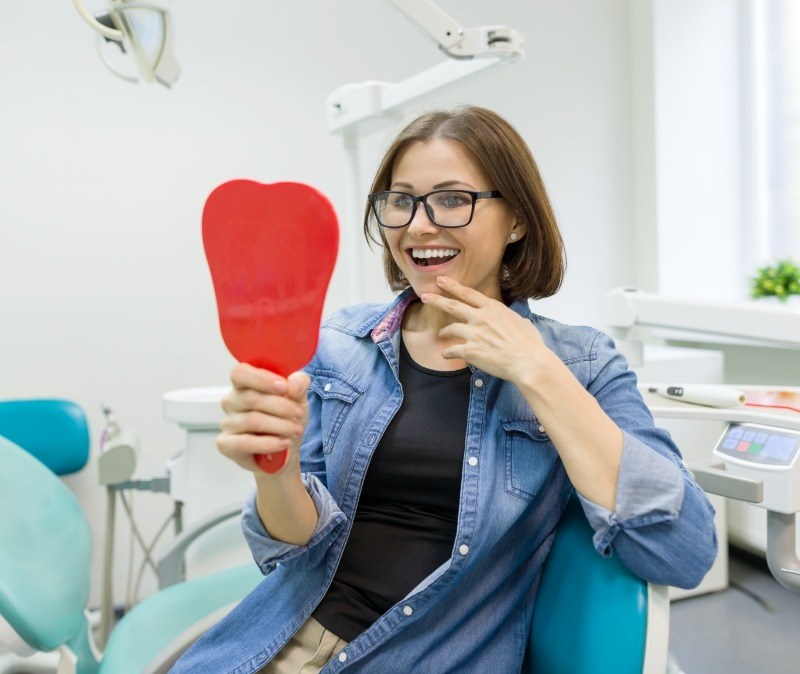 When you choose a smile makeover to transform your smile, you're being extremely productive and efficient compared to simply completing one treatment at a time. By addressing all of your issues at once, you reduce your risk of needing future cosmetic treatments to complete touch-ups for missed areas of your smile. You're also able to address issues that might require more than cosmetic solutions, such as tooth-colored fillings or crowns to restore damaged teeth on top of your smile goals.
Furthermore, smile makeovers are designed to give you a major confidence boost once all is said and done. You just might be surprised by how attractive your smile looks and what it can do for you in social and professional work settings.