Holistic Dentistry – Beachwood, OH
Taking Care of More Than Your Smile
Generations of dentists have known that oral health is the gateway to overall health, and that is something we hold very closely here at The Center for Advanced Dentistry. When you come to visit us, we want to take care of you as a whole being, not just a set of teeth. Your holistic dentists in Beachwood, Dr. Benjamin Hornstein and Dr. Shawn Schlessel, consider this during every consultation, exam, and procedure they perform. This approach shapes our dental office, and in that spirit, we are able to offer you options for holistic dentistry at our Beachwood, OH dental office that you simply won't find anywhere else that will make your smile and your body healthy.
Why Choose the Center for Advanced Dentistry for Holistic Dentistry?
Dedicated to Using Non-Toxic Materials Only
Metal & Mercury-Free Fillings
Allergy/Biocompatibility Testing Performed
Mercury-Free Dentistry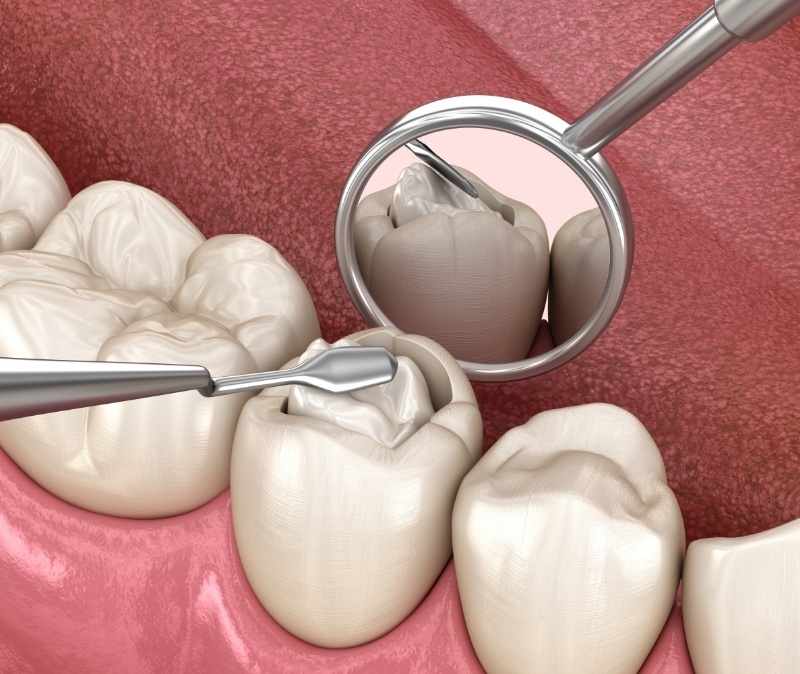 Traditionally, fillings were made of a material called amalgam. Like the name suggests, it is made of a combination of metals, including mercury. This causes many people pause because it is widely known that mercury is an extremely toxic substance and would never want it in their mouth.
Because of this, we only use non-toxic, mercury-free fillings in Beachwood. These fillings are made from a specific composite resin that is also BPA-free. Rather than using the same material for every patient, we go the extra step and offer biocompatibility testing to find out which material will work best. This helps people get their teeth repaired in a way that considers their entire body.
Learn More About Non-Toxic Dental Fillings

We Can Remove Your Amalgam Fillings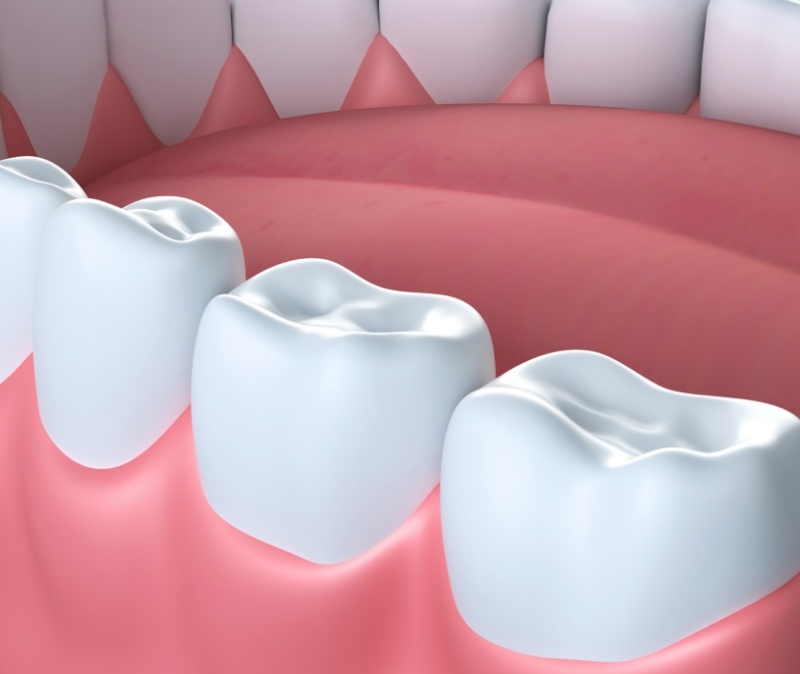 Of course, if you already have amalgam fillings, we are willing to safely remove them for you if this is in your best interest. Once again, we go the extra mile to ensure your overall health. Our process is very thorough in order to completely protect your wellbeing. After reviewing your medical and dental health history, we work in conjunction with your health care provider to assist in detoxifying and recommend nutritional sources:
Protect you from ingesting mercury during removal by using a rubber dam
Provide an alternative air source to minimize your inhalation of mercury fumes
Employ a special technique to cut the mercury that minimizes debris and fumes
Apply high volume suction to capture errant mercury fumes
Use copious amounts of water to further limit your exposure to mercury
Use special methods to purify the air throughout our entire dental office
Use a centralized amalgam separator that collects 99% of mercury before it goes into wastewater
Refer you to outside detoxifying and nutritional sources
Each step is meticulously considered in order to put your health and safety first. This attention to detail is our trademark and can make all the difference in both your experience and in your long-term results.
Learn More About Safe Amalgam Removal
Allergy & Biocompatibility Testing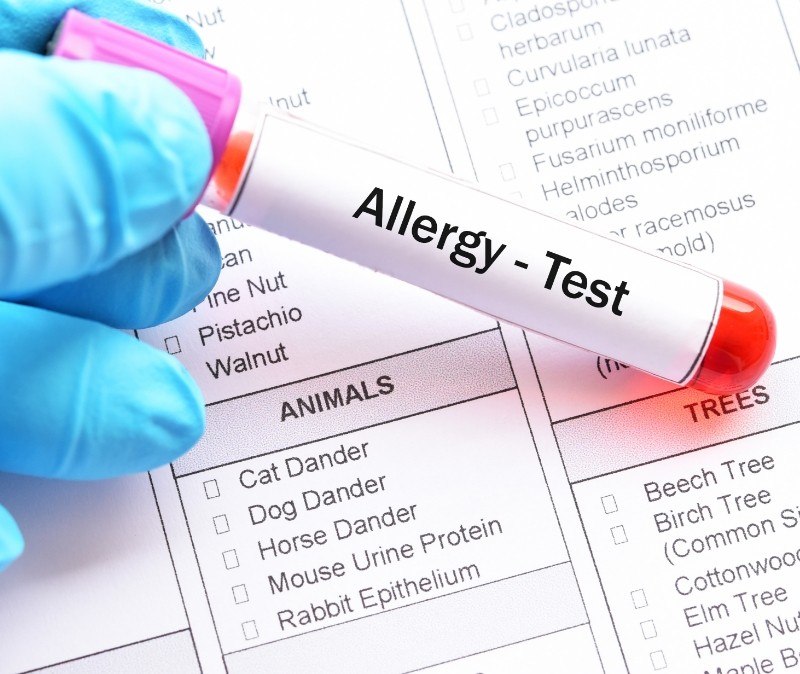 In dentistry, 5000 different materials are available to dentists that are utilized for a multitude of different applications. Exposure to any of these materials can cause sensitivity and possible allergies based on your unique immune system. We minimize reactions by offering a third-party genetic test that can determine specific sensitivities based on each person's biochemistry. This way we can ensure we are using the safest materials possible for each specific person. Our dental office can provide you a test kit that can be used to determine your own specific plan. To complete the test, each person must submit a blood test that is sent to a specialized lab for evaluation. The test utilizes each person's own specific antibodies to ensure compatibility with the materials we will use to restore your teeth. This is another example of how we ensure the safety of each of our patients based on their own unique immune system.
Labs we work with:
Biocomp Laboratories
Clifford Consulting and Research Inc.
Learn More About Biocompatibility Testing
Homeopathic Treatments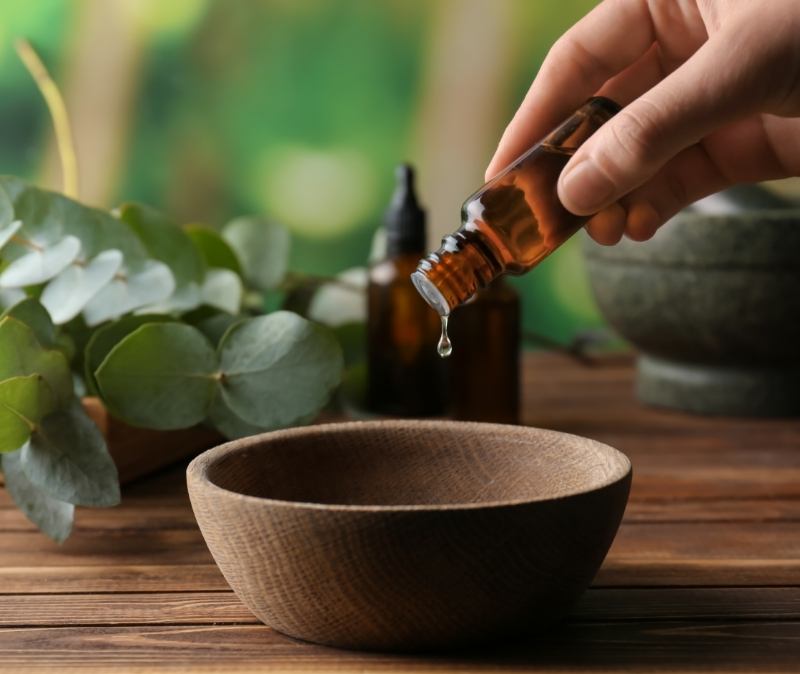 Whether we use them to calm your mind or aid your recovery, our homeopathic treatments provide a completely natural solution to guarantee you will be taken care of both inside and outside of our dental office.
During your visit, your doctor may recommend that you visit your alternative medicine physician. We have great relationships with these types of doctors. Depending on your personal case, we will refer you to a doctor who will tailor a specific treatment based on your situation.
Want to Know More?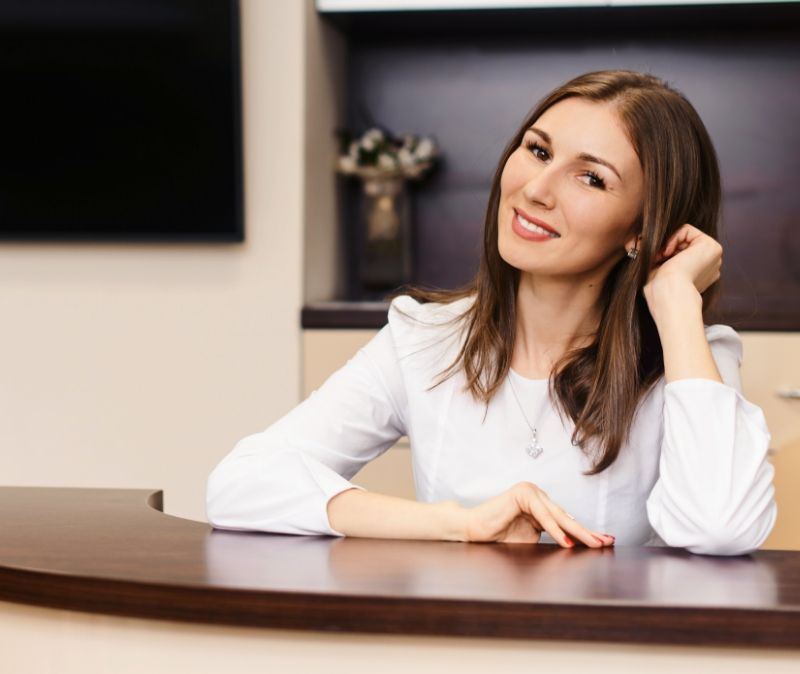 This information can be overwhelming and leave you with many questions. We're always willing to talk about holistic dentistry, so please feel free to give us a call anytime. We're more than happy to keep you informed about all the ways we can help your body as well as your smile.