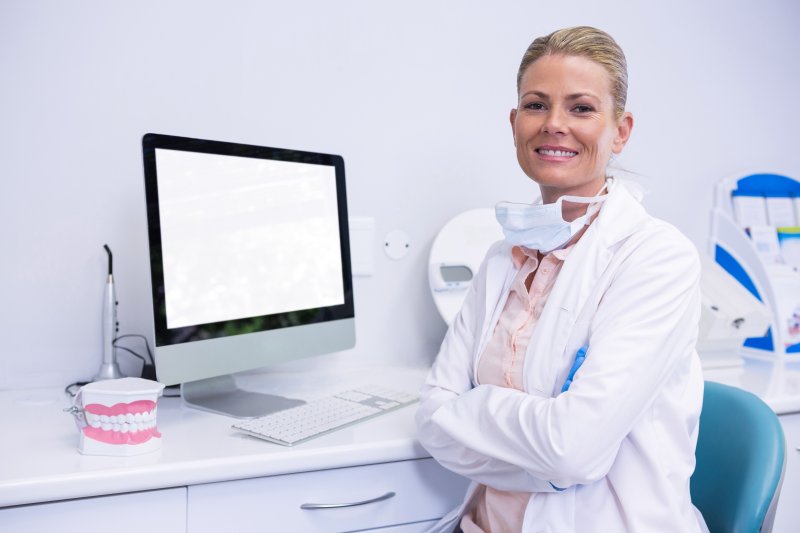 With cosmetic dental treatment, it's possible to address a wide range of dental imperfections. Whether you have stained teeth, chips or cracks in your smile, gaps you wish you could hide, or other cosmetic issues you've always wanted to manage, you won't be able to until you first address any issues with your overall oral health. According to a cosmetic dentist, no amount of cosmetic treatment can be completed with confidence until issues like cavities and gum disease are handled. Here's why.
Dental Issues Will Only Get Worse Over Time
Whether it's a cavity that's developed as a result of unremoved plaque and tartar or gum disease that's leaving gum tissue tender, sensitive, and inflamed, dental issues largely do not get better on their own. In fact, they have a tendency to get worse very quickly when they are not given the professional attention they need.
At the end of the day, your oral health is always a priority for dentists over pure esthetics. After all, it's very difficult to enjoy a newly restored smile if there's underlying decay destroying your tooth from the inside out or sensitive gums that already make it difficult to eat, drink, and practice oral care.
Some Cosmetic Issues Do Not Address Dental Problems
It is true that some cosmetic treatments can act as a restorative solution that repair teeth as well. The most common example is porcelain crowns, which restore the function of teeth just as much as they hide imperfections like cracks or permanent stains. With that said, most cosmetic treatments do not provide both restorative and cosmetic solutions. For example, while teeth whitening and veneers can work to transform smiles in incredible ways, they are purely cosmetic in nature and can't address underlying tooth decay or gum disease. Once you meet with the dentist, they will be able to break down exactly what services will address your oral health concerns, then recommend cosmetic services that help you achieve your ideal smile.
A Strong Foundation is Needed for Long-Lasting Cosmetics
When you've invested in your smile through cosmetic treatments, you want those treatments to last for as long as possible. To give your veneers, whitening, direct bonding, or other treatment the best longevity possible, your oral health needs to have a strong foundation, otherwise the treatments won't last as long as they could. Additionally, if the dental problems you're experiencing were due to poor oral hygiene, establishing habits like brushing and flossing are essential to making your cosmetic treatments last.
If you're looking to enhance your smile, it's incredibly important that you make your oral health a priority first and foremost. With the help of a trained dentist, you can get your oral health back on track and be on your way to a smile makeover in no time!
About The Center for Advanced Dentistry
Dr. Hornstein and Dr. Schlessel take oral health and whole-body wellness very seriously. They always put the health of your smile at the top of their priorities, ensuring that your next smile makeover lasts for many years. Their training and expertise in both preventive and restorative dental services ensures your smile has the foundation to successfully receive transformative cosmetic dentistry. To learn more about their treatments or schedule an appointment, you can contact them through their website.