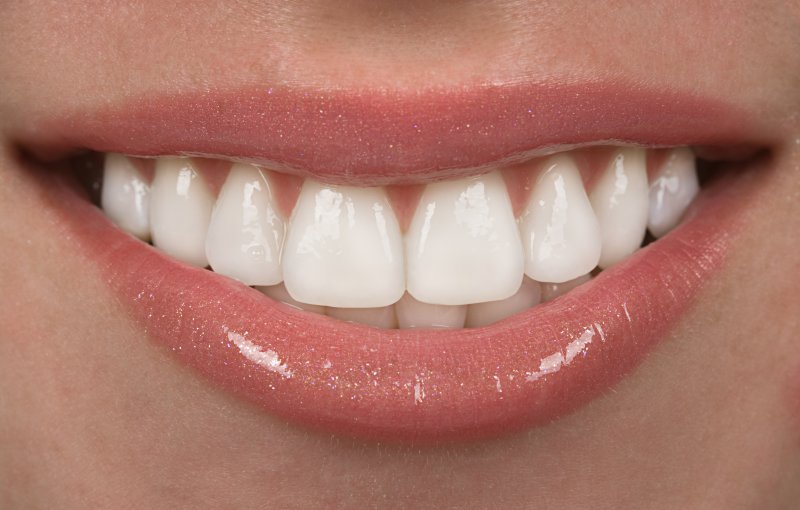 The phrase "cosmetic dentistry" is essentially used as an umbrella term designed to include a wide variety of treatments that specifically work to enhance the appearance of teeth and even the gums! While the American Dental Association does not recognize cosmetic dentistry as a dental specialty, many dentists offer cosmetic treatments simply because people want to feel confident about showing their smile off to friends and family. If you feel uncomfortable doing so due to chips, cracks, gaps, stains, or other imperfections, take a moment to learn from a cosmetic dentist in Beachwood which cosmetic services could best suit your needs!
Veneers
These ultra-thin shells of dental ceramic can be color-matched to blend in with the rest of your smile exactly, all while ensuring stains, cracks, chips, gaps, and even slightly misaligned teeth are no longer visible. Each veneer is specifically custom-made to bond to teeth, ensuring it remains attached for many years. Ideally, they can remain in place for at least 10 years or longer when properly maintained. Like traditional restorations such as crowns and bridges, a small amount of enamel needs to be removed for them to be placed.
Teeth Whitening
While veneers can be popular, they are quite expensive. Teeth whitening is often considered to be very popular due to its effectiveness at removing stubborn stains from teeth and being a relatively affordable cosmetic treatment. They can come in both in-office and take-home varieties, but the one you choose will depend on your preference and how quickly you'd like to get results.
Cosmetic Bonding
Similar to tooth-colored fillings, cosmetic bonding acts as a middle-ground between teeth whitening and veneers for a few reasons. For one, it is quick and does not require removal of enamel to perform. However, it can effectively resolve problems that veneers can and whitening cannot, such as gaps, chips, and cracks. With that said, regular touch-ups will likely be needed after several years of use.
Invisalign
Want to straighten teeth without going through the process of wearing metal brackets and wires? Rather than make a dramatic change to your appearance with metal braces, Invisalign's aligners are fully transparent and made from durable, medical-grade plastic. While they do allow you to straighten your smile, address uneven bites, manage rotated teeth, and eat the foods you enjoy, the process can take well over a year to complete and you'll need to remain committed to wearing the aligners at least 22 hours a day to achieve results.
These treatments are considered the most common types of cosmetic dentistry available. However, they only scratch the service in terms of how you can make your smile look exactly the way you want it to. To begin your future smile makeover, get in touch with a cosmetic dentist in Beachwood today!
About The Center for Advanced Dentistry
Dr. Hornstein and Dr. Schlessel are proud to offer many different cosmetic services all under one roof. Their expertise in cosmetic and restorative treatments ensures you can achieve the smile of your dreams and keep it that way for years to come. To schedule a cosmetic consultation with their office, you can contact them through their website.