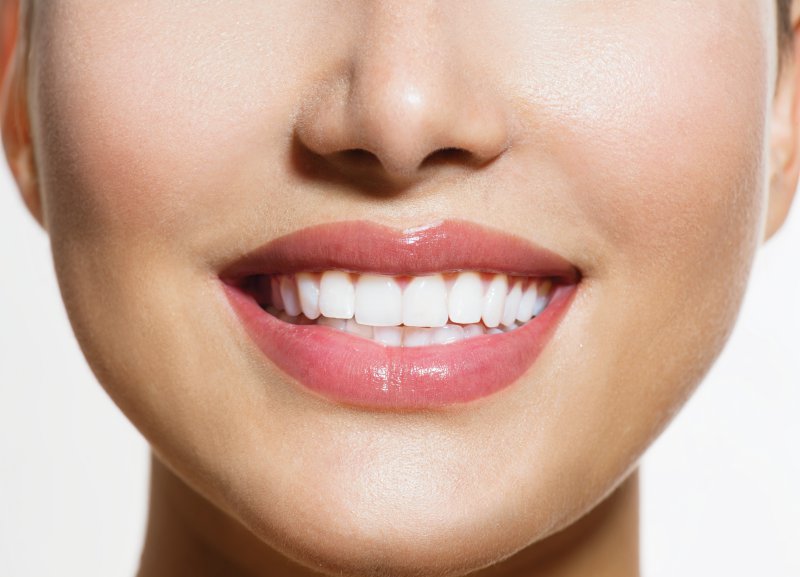 It's true that dentists will always put oral health first and foremost when it comes to dental treatments. However, if they have confirmed that your oral health is in good condition, then you can start thinking about cosmetic dentistry, which works to improve your smile's appearance. Over the years, more and more people have been choosing cosmetic dentistry to achieve the smile of your dreams. If you've been wondering why treatments have only gotten more popular, you'll want to read this post from a dentist yourself!
Cosmetic Technology Has Only Gotten Better
In the past, many forms of cosmetic dentistry were less than stellar. For example, porcelain veneers didn't look as natural or lifelike as they do now. Additionally, it's much easier and less time-consuming to make subtle improvements to teeth, such as through cosmetic bonding and teeth whitening. Even those who would like to improve the appearance of their gum tissue can do so using dental laser technology. Not only can this make your gum line more even, but it can be completed with close to zero discomfort along the way.
It's More Affordable
In the past, only the richest individuals could make notable changes to their smile, whether it was with metal-free restorations or porcelain veneers. Nowadays, average working people can achieve the smile of their dreams. Want to hide small imperfections in your enamel? Dental bonding is affordable, effective, and long-lasting. Need to make payments for treatment over several months? Third-party financing makes it possible, even on a budget!
People Have Recognize Its Many Benefits
Having a beautiful smile can make all the difference in your day-to-day. Whether you're preparing for a date with a special someone that you want to impress or you want to feel as confident as possible prior to an upcoming job interview, there's nothing quite like having a winning smile. In fact, a good smile can not only make you look more attractive overall, but cause those around you to have more confidence in your abilities. Never has cosmetic dentistry been beneficial in so many ways, including in your love, work, and social life!
Oral Health Has Improved Over the Years
While there's always room for improvement, dental health has only gotten better over the years, leading to many more people retaining their original teeth for longer. This means there's an increased demand for people to make their smile look the way they want them too. After all, just because someone has good oral health doesn't mean they are happy with how their smile looks.
If cosmetic dentistry sounds like something you'd like to pursue due to chips, cracks, gaps, or other imperfections in your smile, don't hesitate to contact a cosmetic dentist today to start planning your future smile makeover!
About The Center for Advanced Dentistry
Dr. Schlessel and Dr. Hornstein are dedicated to helping you meet your smile goals, whether it's through a simple teeth whitening procedure or full-blown smile makeover that requires multiple visits to complete. Their experience in providing long-lasting cosmetic dentistry that's not just beautiful, but done with whole-body wellness in mind, is truly second-to-none. To get started on your next smile makeover, you can contact them through their website.