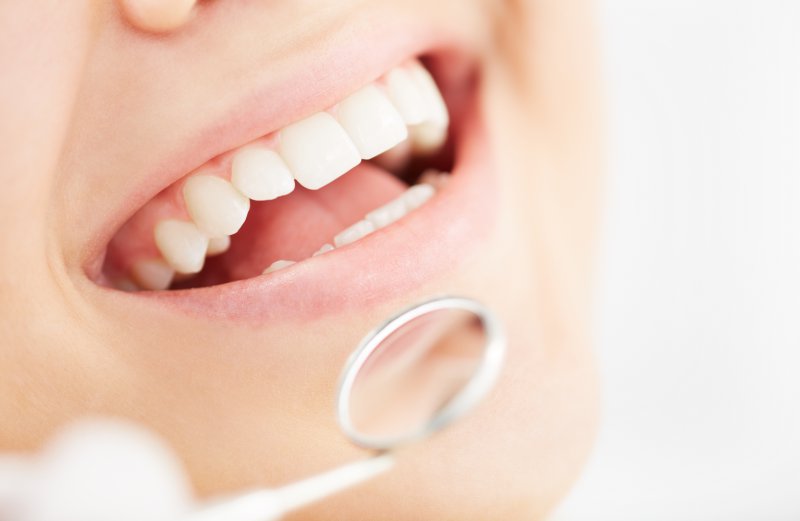 Even if you have a healthy smile, it doesn't necessarily mean you're happy with its appearance. Over time, stains, chips, cracks, and other imperfections can develop as a result of normal wear and tear, poor oral hygiene, or physical injury. If you're feeling self-conscious about your smile but aren't sure if cosmetic dentistry is right for you, ask yourself the following questions. By doing so, you'll be far better equipped to discuss what you want when speaking with a cosmetic dentist directly.
What Smile Imperfections Would I Like to Address?
Cosmetic dentistry is largely elective, meaning they are not exactly needed for preventing dental disease or treating a specific dental issue like decay or infection. To better understand if cosmetic dentistry can help you, start by thinking about aspects of your smile you'd like to change. Common imperfections patients tend to discuss include:
Chips
Cracks
Gaps and Misalignment
Stains and Discolorations
Misshaped or Malformed Teeth
Excess Gum Tissue
Which Procedure Should I Consider?
The most common treatments used in cosmetic dentistry include the following:
Cosmetic Bonding – Composite resin color-matched to teeth and bonded to cover cracks, chips, discolorations (and even small gaps!)
Porcelain Veneers – Ultra-thin sheaths placed on top of slightly modified teeth
Teeth Whitening – Powerful gel designed to penetrate enamel and remove deep stains
Invisalign – System consisting of plastic aligners worn over several months to shift teeth into straighter positions
Laser Gum Treatment/Smile Lift – Designed to remove excess gum tissue, making the smile more even and balanced
In the event that you need multiple treatments to achieve your smile goals, the dentist may recommend a "smile makeover." This is simply a treatment plan that involves multiple cosmetic services. Most of the time, smile makeovers take more than one appointment to complete. You'll discuss the timeline in more detail with the dentist during your consultation.
Who Should I Visit for Cosmetic Dentistry?
When searching for a cosmetic dentist, start by looking for reviews of the office online. This can help you set expectations for how they treat patients as well as get a glimpse of the services they offer. Check their website to learn about the treatments they provide; most websites will have a dedicated "cosmetic dentistry" section you can review.
Some practice websites will even have a "smile gallery" highlighting before and after cases of patients who have received cosmetic dentistry. These pictures can also help you envision your future smile after treatment.
At the end of the day, the best way to know for sure if cosmetic dentistry is right for you is to schedule an in-person consultation with a dentist! They can help determine which service can best meet your smile goals and also make recommendations.
About The Center for Advanced Dentistry
Dr. Hornstein and Dr. Schlessel are committed to helping patients achieve their dream smile through highly personalized cosmetic treatments. Their skill and attention to detail ensures your smile will look beautiful and natural from top to bottom, regardless of the service you receive. To schedule a cosmetic consultation, you can contact them through their website.