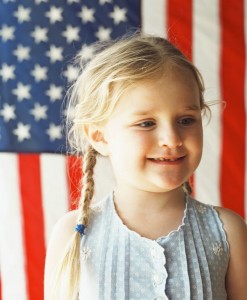 Some smiles need extra protection. This is especially the case with children who are just learning to brush, but even adults need a little help from time to time. Maybe your teeth are just more prone to decay, or you continue to have trouble with hard-to-reach areas. Whatever the reason, Dr. Benjamin Hornstein and our team at The Center for Advanced Dentistry can give your smile the extra protection it needs with dental sealants. Made from thin plastic film, dental sealants are great for back teeth, and are recommended by the American Dental Association.
The entire dental sealant process is fast, easy, and comfortable. Here's how it works.
When you come in for a checkup, Dr. Hornstein will check your teeth for signs of decay. If, after your exam, we recommend dental sealants, we'll first fill any cavities we find. Then, your teeth will be prepped with a special cleaning and etching solution. Once your mouth has been rinsed and dried, Dr. Hornstein will finish by coating your teeth with sealant and hardening it with a curing light.
To find out more about how you can protect your smile for up to 10 years with dental sealants, call our Beachwood dental practice today to schedule a visit. Dr. Hornstein would be happy to answer any questions or concerns you might have. We serve patients from Cleveland, Solon, Shaker Heights, Pepper Pike, and surrounding areas.