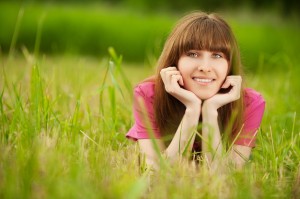 Dental health and overall health go hand-in-hand. That's why Dr. Hornstein and the rest of the team at The Center for Advanced Dentistry place a strong emphasis on holistic dentistry. But what does that mean, exactly? What is holistic dentistry?
Holistic dentistry, and holistic medicine in general, promotes natural practices that benefit your entire wellbeing. So, for example, while custom-made oral appliances can effectively treat cases of bruxism and TMJ dysfunction, they don't treat what is often the underlying cause—stress. But at The Center for Advanced Dentistry, we want to do both.
Which is why Dr. Hornstein promotes stress reduction through massage therapy. Our massage therapy options include:
Paraffin therapy
Reflexology massages
Chair massages
TMJ massages
Full body massages
Massage therapy isn't all that our Beachwood office features, though. We also offer mercury free-fillings, biocompatibility testing, and nutrition information. With each one, we're doing our part to ensure that our patients from Beachwood, Cleveland, Solon, Shaker Heights, Pepper Pike, and beyond have healthy smiles and healthy bodies.
Do you have questions about any of these services or about holistic dentistry in general? Dr. Hornstein would be happy to answer your questions. Give us a call today. Our team would be happy to schedule a visit for you!