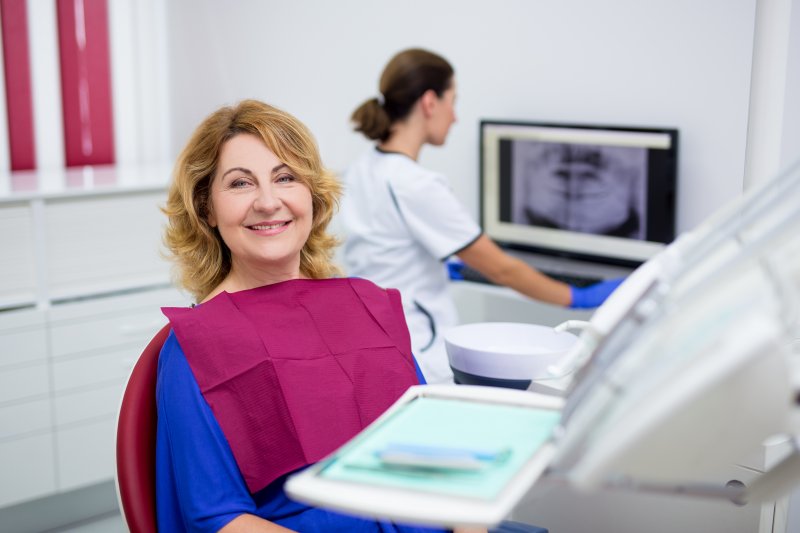 If you've ever had a dental filling placed before and you happen to be older, chances are you have a silver amalgam filling that contains small amounts of mercury. While silver amalgam is used due to its durability and longevity, many dentists over the years have opted out of using it to restore teeth due to the potential risks that have long been associated with it. If you've always wondered why mercury-free dentists make the effort to remove the material from their office, keep reading.
The Underlying Health Effects
While mercury is technically a natural-occurring element and non-radioactive, it's still one of the most poisonous elements on the planet. In silver amalgam material, tiny amounts of mercury vapor can release and leak into the body, putting it at higher risk for deadly long-term illnesses.
The emission of mercury contributes to:
Heart disease
Chronic fatigue syndrome
Autoimmune diseases, including fibromyalgia and Multiple Sclerosis
Neurological problems, including depression, memory loss, anxiety, and fine tremors
The idea of dental restorations, whether it's in the form of a dental filling or crown, containing any amount of metal is unsettling for many people and can even make them hesitate to complete treatment in the first place. By opting for metal-free alternatives, you can have greater peace-of-mind.
There are Better Alternatives Available
In modern dentistry, many different materials are used to restore and repair teeth. In the case of dental fillings and crowns, ceramics and composite resins do a fantastic job of repairing teeth and keeping them protected from future fracture. They are also more capable of blending in with neighboring teeth because both porcelain and resin can be shaded to match existing enamel, something that cannot be done with silver amalgam.
Additionally, silver amalgam fillings tend to flex and change shape over time as they become regularly exposed to hot and cold stimuli. This can cause them to apply more pressure to the very enamel they restored, causing it to crack further.
Choosing a Mercury-Free Dentist
When choosing a dentist that you want to ensure does not use mercury in their materials, don't be afraid to ask them directly. Not only should they be able to explain what materials they do use, but some may even go the extra mile and test for a variety of materials before using them in dental treatments. Doing this is known as biocompatibility testing and it's a common practice among holistic and mercury-free dentists.
Are you ready to schedule an appointment for a dental filling or crown and skip using silver amalgam altogether? Give a holistic dentist a call today!
About The Center for Advanced Dentistry
Dr. Benjamin Hornstein and Dr. Shawn Schlessel are happy to be not just holistic general dentists but fall onto the Mercury Safe Dentist Directory. This list includes dentists that take the extra time to use materials proven to be safe for dental treatments like dental fillings and crowns. To learn more about their practice or schedule a visit, you can contact them through their website.