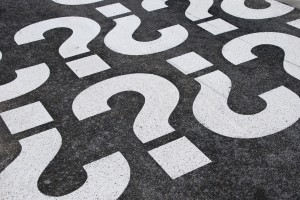 At The Center for Advanced Dentistry, we know how nerve-wracking it can be to visit a new dental office for the first time. That's why we have a page for patient testimonials that we've collected. With these quotes, we can begin building the kind of trust a doctor and his or her patients need to share, so that when you arrive at our Beachwood office, you'll feel relaxed and confident in our team.
Below, you'll find just one of our testimonials. To rest all of them, visit our patient testimonial page here.
Jack
If you think that all dentists' office are the same or that their level of expertise and service is comparable, you are sorely mistaken. Never have I walked into an office and been given the kind of service that I got when I walked into The Center for Advanced Dentistry. Ben Hornstein and his team are the most professional, accommodating, and genuinely nice people that you will encounter in any office, anywhere. Ben's vision of being the best is exemplified in his never ending search for up-to-the-minute technology, including digital imaging and customer service over and above the norm, which includes a massotherapist on the premises to massage you after extended time in his chair. His work goes way beyond meticulous and his attention to detail is second to none. I guess it is fair to say that my experience at the Center was far and above what I expected and the results even better.
Are you ready to schedule your appointment with Dr. Hornstein and The Center for Advanced Dentistry? Call our Beachwood dental office today. We serve patients from Cleveland, Solon, Shaker Heights, Pepper Pike, and beyond.